Dominate your local competitors with our local marketing
Local marketing is the best way to get your website ranked and reach more customers near you!
---
---
What is Local Marketing?
Local Marketing is the process of optimizing your website, so that it ranks highly for Google's local searches. With E W Market Pro's Local Marketing packages, we have developed a technique that optimizes your website for this specific search by entering you into the best directory sources.
---
---
---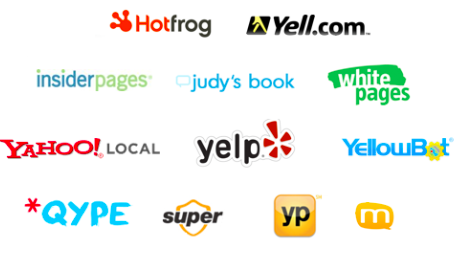 ---
Reach Customers Near You!
---
---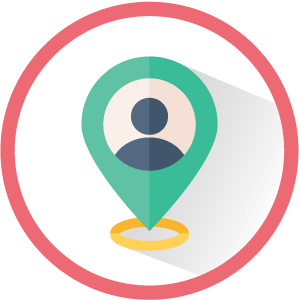 ---
Who Is Local Marketing For?
E W Market Pro's Local Marketing packages are for any businesses that are looking to reach more customers near them. By adding local citation sources, you significantly increase your chances of  ranking in Google's top 3, and showing up on the map. If your business has a physical address, you're good to go!
---
Local Marketing Steps:
 1. Full Citation Audit
We make sure to do a full citation write up on every Localization project. We will give you a full report of all correct and incorrect citations. This is important so we do not duplicate citations, and also so you can fix any incorrect citations.
3. Media Citations
We will create videos and use photos to back up your citations. These videos and photos will be submitted to top hosting sources, which will create high authority citation links.
2. Local Listings Development
Through manual submissions, we will make sure you get entered into the best directories for your specific niche market. We will enter you in the most important directories, and give you all of the login/verification information for your accounts.
4. Social Media Citations
During this stage, we will take the photos and videos created in Step 3, and submit them to authoritative social media sites. This will only continue to grow your high authority links.